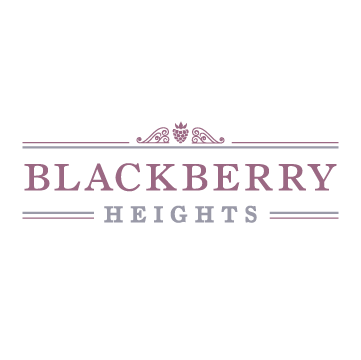 The Blackberry Heights development will encompass 90 acres of prime real estate in the desirable area of northwest Norfolk. It's first phase will bring in much needed housing to the community in the form of single family and higher density townhouse development. Blackberry Development, LLC is in the process of working with local builders to provide lots for purchase in the size and layout the builders desire.
At this time, Devon is in the preliminary platting process and are in talks with the City of Norfolk on making the first phase a reality. It is anticipated that lots will be available in late 2018.
If you have an interest as a builder or future homeowner wanting to purchase your next lot, please contact Devon below.
Interested in a lot at Blackberry Heights?
Let us know if we can help find your next lot!