Acquisition Transactions to Date

$13,500,000 +
New Leases to Date

$3,800,000
Demand Experience
The complexities and challenges of real estate development/ investment are what motivates Devon. He believes that to be successful in the real estate business, a person must understand the ever-changing dynamics of law, finance, entitlements, brokerage, and construction in the context of real estate. 
Devon's philosophy is simple: work hard, be honest, focus on the details and the best business relationships are built focusing on the long term. Wegner is a Nebraska Real Estate Broker, Rotary Paul Harris Fellow and member of local community board of directors .
Devon has been the lead on each of these acquistions below and retains ownership in each one, either as the sole member or managing member.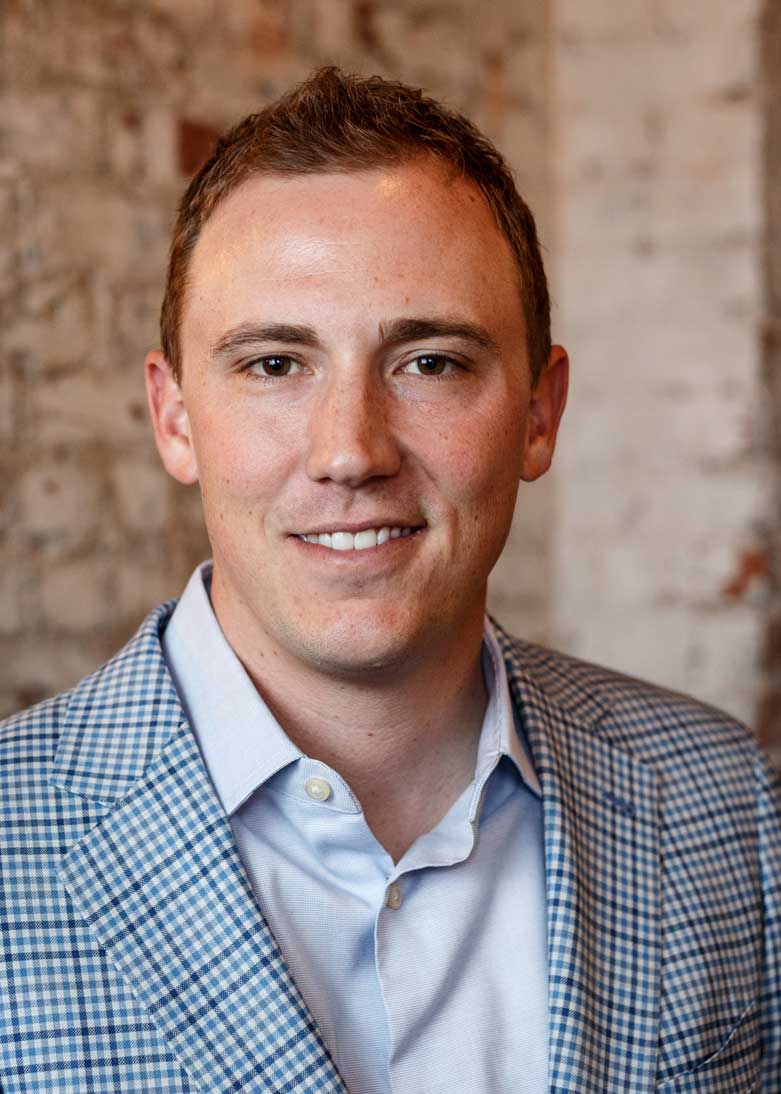 Finalized transaction of 16,500 square foot medical office building in Norfolk, NE in which 3 clinics currently lease the premises. Transaction required assignment of purchase agreement and negotiations between 3 parties to close deal on favorable terms to all parties.
Closed on 14,400 square feet of office space in two buildings and negotiated new 5 year leases with publicly traded online real estate company, Zillow.
Seeking Opportunities?
Are you interested in selling a commercial property or representation for purchase/dispositions, leasing or consulting?