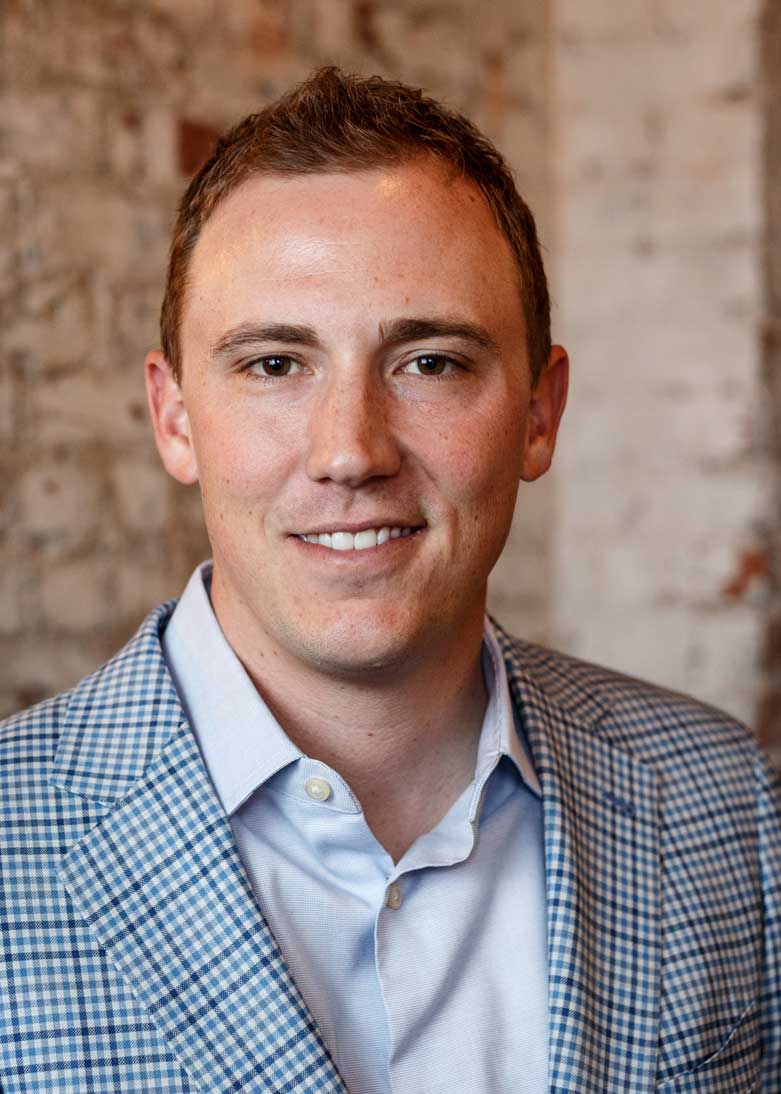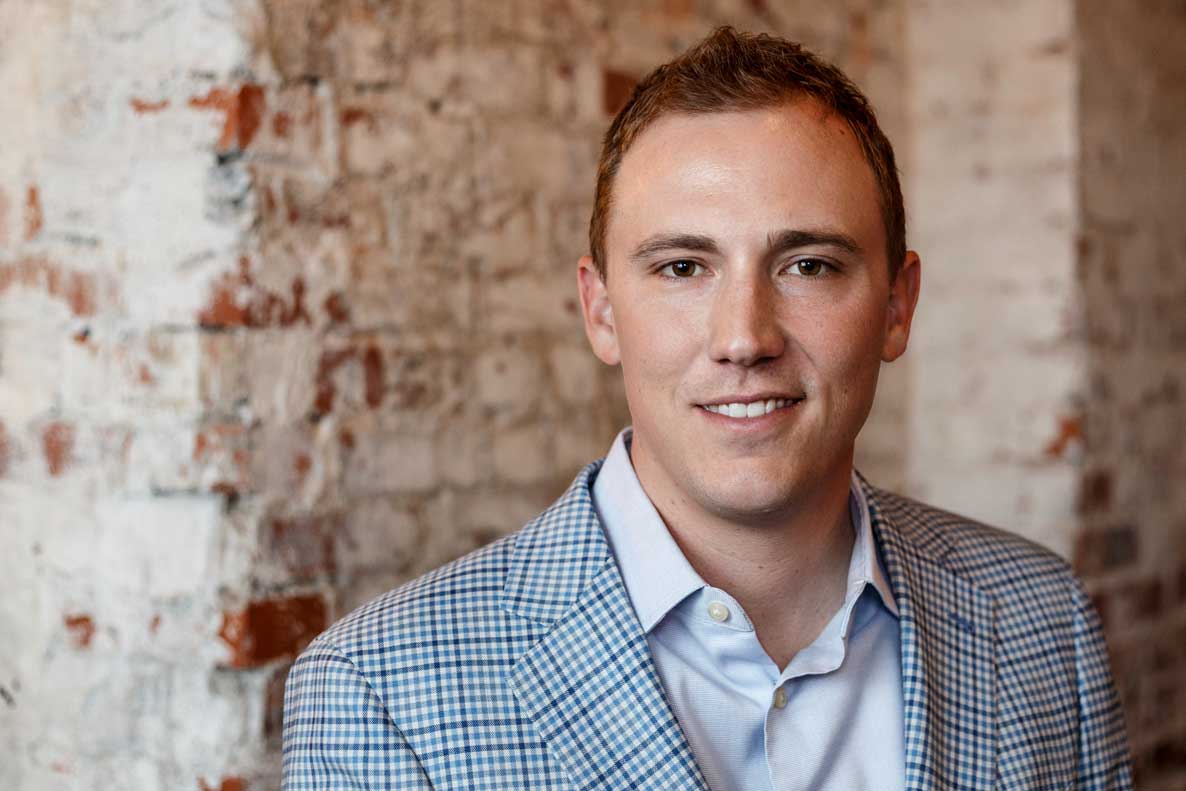 Devon Wegner
The complexities and challenges of real estate development/investment are what motivates Wegner. He believes that to be successful in the real estate business, a person must understand the ever-changing dynamics of law, finance, entitlements, brokerage, and construction in the context of real estate. 
At the core of our philosophy is hard working Nebraska values and a deeply held belief that the best business relationships are built focusing on the long term. Wegner is a Nebraska Real Estate Broker and a Rotary Paul Harris Fellow.
Pio Real Estate, LLC was formed by Devon Wegner to conduct real estate brokerage, management and consulting services in the Lincoln and Nebraska market. People often ask how I can up with the name "Pio" for my company. The name came from  the University of Denver where I completed my Masters Degree in Real Estate and Construction Management. The mascot was the Pioneers, which I shorted to "Pio" to have a meaningful twist for the school that put me on the path to my passion for real estate. Pio offices in the Creamery Building, at Seventh and P streets, in the heart of the Haymarket and within walking distance block from the Canopy Street and Railyard developments and about two blocks from the Pinnacle Bank arena.
"The education and experience I have has given me the confidence
to know that I can execute any project with hard work and perseverance."